NetTel Solutions philosophy is to provide customers with a one stop, shop to organize all their technology needs and to provide current, value added solutions. To this end, NetTel provides a full spectrum of technology solutions, including digital video surveillance, access control, computer networking, telephony services both legacy and IP, paging systems, background music and security systems. NetTel's philosophy is to provide exceptional service at a reasonable price, so our customers feel they are receiving good value for their money.
NetTel Solutions client base include Manufacturing, Warehousing and Distribution, Service Centres, Medical and Legal Professionals, High Tech firms, Hospitality and many others.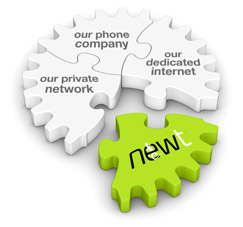 Any business that relies on a stable and secure phone system could never completely depend on the transfer of important phone calls over a VPN internet connection, which is why NEWT Managed PBX Business Phone System is the product of choice for companies that depend on reliable and secure business communications. Running on the Fibernetics CLEC network, the NEWT Managed PBX Business Phone System has overcome Hybrid and Network PBX limitations, while eliminating concerns associated to those solutions, the benefits of which are experienced by tens of thousands of NEWT users daily.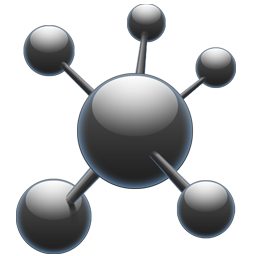 Having designed and implemented systems for clients NetTel Solutions expertise will help you in implementing a "transparent", structured cabling system that allows you to concentrate on more important issues, such as running your network.
Computer Networks including Structured Cabling and Data Infrastructure Systems
Systems Integrator
Commercial grade Wireless WIFI/Access Points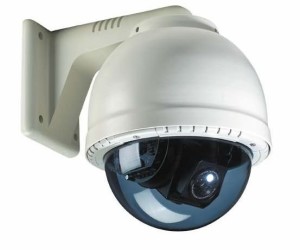 NetTel Solutions Security Systems provides the latest in High Definition IP security cameras and digital video surveillance for both home and business. The use of a Network Video Recorder (NVR) allows for much greater flexibility, will store more information, and does not have the mechanical problems associated with analog Video recorders. Security cameras are also much less expensive as demand increases and there are literally hundreds of options depending on the application.


Learn More